For Business Enquiry
You can send us an email and we'll get in touch shortly, or call us at
(405) 224-6703.
Having more than 40 years of service behind us, we pride ourselves on the superior quality of our work. We offer Type II & Type III Anodize, Chem-Film, Passivation, and Black Oxide with a 1 to 2 Day turn around. We accept orders large or small. From orders of one part to one million, we are capable of very specific finishes where strict requirements must be met.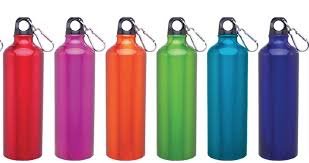 Brighten up all your projects big or small we can do any color in the spectrum call or email for color swatches for you business or personal needs .
Most anodized products have an extremely long life span and offer significant economic advantages through maintenance and operating savings. Anodizing is a reacted finish that is integrated with the underlying aluminum for total bonding and unmatched adhesion.